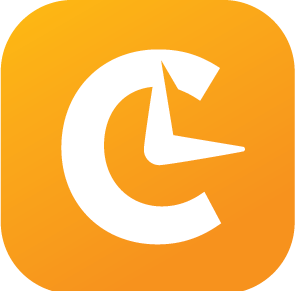 Running a contact center means accounting for the personal and professional needs of employees. While "time off" may be one large bucket within some contact centers, breaking down the different types of time away even further within your WFM software can provide valuable insights about your business and operations.
To help with splitting out time off, below are some of the most common types of time off requests utilized within contact centers.
Option 1: Individual Choice
- Personal – A personal day is for whatever reason the employee chooses, such as attending a sporting event or visiting a friend. These days are often not as rigid as other types of time off.
- Vacation – These are usually longer periods of personal days to leave town or host guests from a different location within their home. This type of request should be closely monitored to avoid vacation surges that can leave you short staffed.
- Holiday
– This includes both standard paid and floating holidays based on the preferences of your company. A floating holiday means employees will receive additional personal days to use instead of having standard holidays on the same day each year.
Option 2: Unstructured
- Sick – These days are used when an employee contracts a minor illness, such as the flu, that prevents them from working for less than a week.
- Disability – When an employee breaks a bone and is unable to work for several weeks, short-term disability is a more applicable type of time off. Long-term disability is a better category to use if an injury is more severe and may take months to heal.
- Leave
of Absence – This category is broad but is often associated with a life changing event. Time off here can range from days to months. Examples include bereavement for a person or pet, maternity and paternity time off, emergency childcare (school or daycare issue), and time away for mental health because of a traumatic experience.
Option 3: Structured
- Government Priority – These time off requests are often specific with hard times and dates that are not flexible. Examples include military work, jury duty, voting, and community service.
- Continuing Education – Depending on your industry, employees can and will expect to be paid for their time in relation to these opportunities. Whether it's a college course or dedicated training with your WFM software vendor, continuing education is important to keep employee skills up to date.
- Volunteer
– Also known as VTO, structured volunteer opportunities with non-profit organizations are an emerging way companies are paying their employees to give back to the community. A department may help out at a food bank on the last Friday of every month and employees can choose to opt in to the VTO opportunity when it works with their schedule.
In short, there are many different types of reasons for time off requests and they should not be treated equally within your contact center. The differences between categories such as vacation and disability are night and day. Understanding why time off requests are being submitted will help with employee retention, morale, productivity.